What other choice did I have?  I couldn't lay down and give up. I had to continue forward.  But, when people told me, "Oh Heather, you're so strong. I couldn't do what you're doing." – I wanted to knock their block off!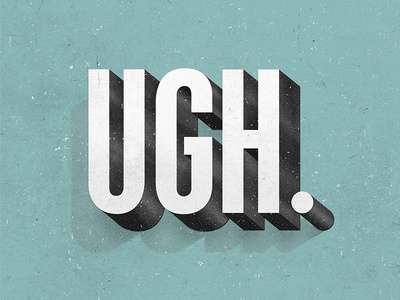 It's recovering from freaking brain surgery people!  You do what you have to do in order to not die.  You would have done the same damn "thing".
PS:  Don't forget to check out my Teespring storefront!